Slide
Corporate Partnerships with DMUK
Slide
Corporate Partnerships with DMUK
The Corporate Relations team estalishes relations between De Montfort University Kazakhstan and corporations. Our goal is to identify and match company's interests and needs with the university's expertise, academic programmes, initiatives and talent.
Education
Master's degree: The university offers discounts to employees of companies for their master's degree programmes.

Bachelor's degree: We are also willing to offer discounts to the children and close relatives of company employees enrolling for a bachelor's degree.

Continuing Professional Development: The university offers short-term Continuing Professional Development courses on various topics to develop professional skills and knowledge.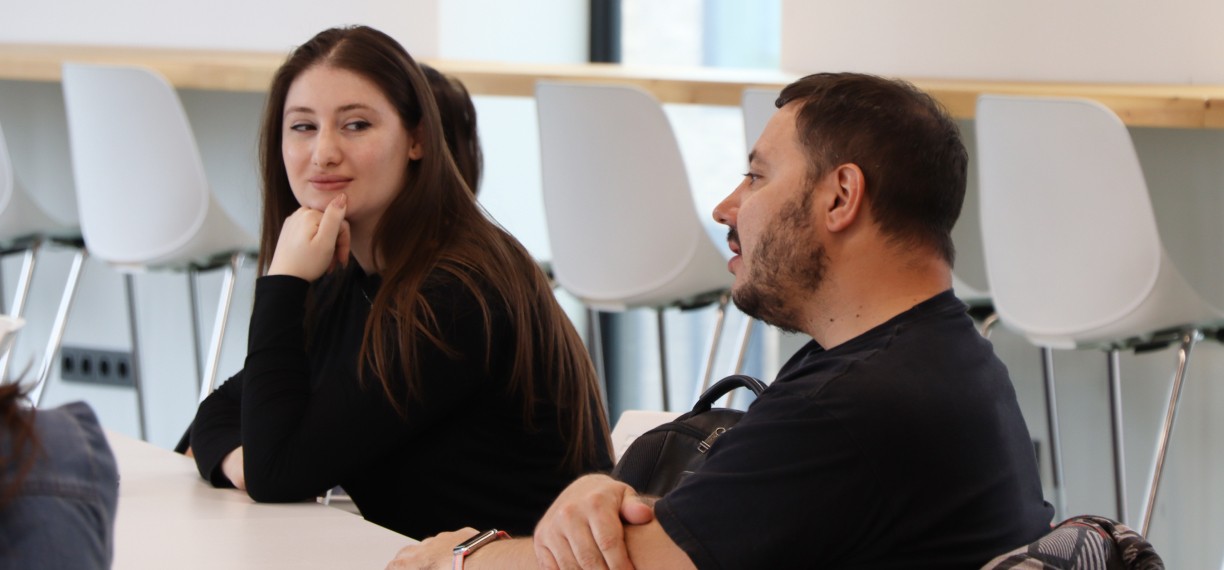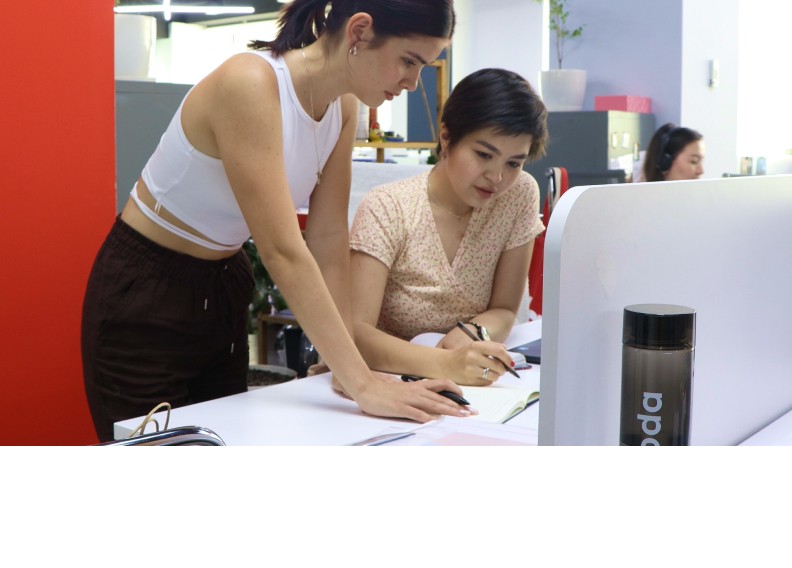 Internships
Every year students undertake mandatory internships in companies in order to gain basic professional skills. In order for a student to have the opportunity to do an internship in your company, an agreement with the University must be concluded.
Watch all Internship videos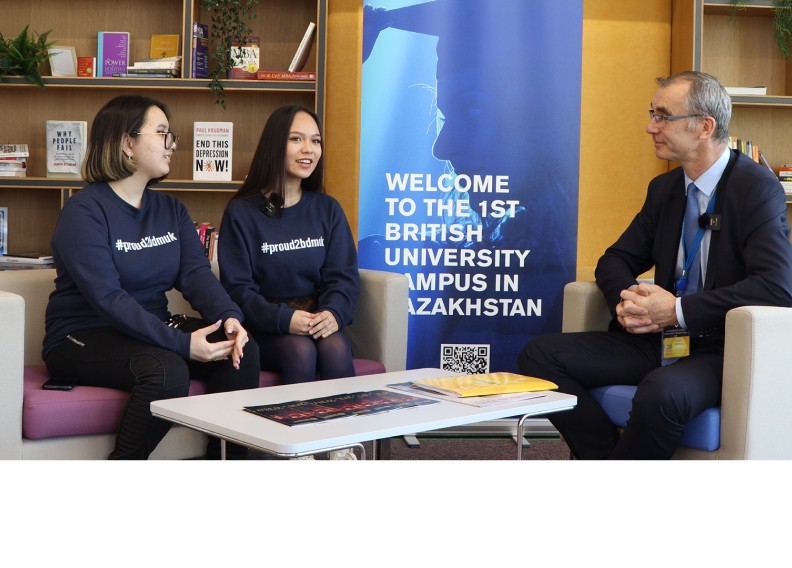 Guest Lectures
Guest lectures are a unique opportunity for students to gain information and knowledge from leading experts in various sectors, including finance, marketing, sustainability, management, IT and many others.


Field Trips
The university organizes field trips to companies in order to develop students' practical skills.

Sponsorship
Sponsorships can help companies create brand awareness through various events and conferences. The University offers companies several sponsorship options.

Joint laboratories and projects
Our corporate partners can rely on university's expertise to develop new products and services. Joint laboratories and events enable faculty and students to work alongside corporate partners on cases that have direct relevance for the industry

Events
The university offers opportunities for companies from all industries to engage with faculty, staff, and students by organizing joint events with the corporate sector.

ESG
De Montfort University is ranked as one of the most sustainable universities in the UK. It is the only higher education institution in Britain to be a global hub for one of the Sustainable Development Goals – SDG 16 to promote peace, justice and strong institutions.

IT
The Cyber Technology Institute of De Montfort University provides high quality research and outstanding training and consultancy services in the fields of cyber security, software engineering and smart systems.
Advisory Board
The purpose of the Advisory Board is to provide support from leading experts in different fields in order to develop the university and the content of its educational programs. We invite you to become part of our Advisory Board.
Corporate membership
We invite corporate partners to become part of the following clubs and hubs:
Business club
The business club is a community of people from different areas of business who want to learn and share their experiences.
ESG Hub
Within this hub, the University implements ESG consultancy projects, organises various events to raise awareness on sustainability and works with schools.
Startup Hub
We invite entrepreneurs from various fields to become part of the startup hub, the aim of which is to develop the entrepreneurial skills of our students.
IT
Summer camp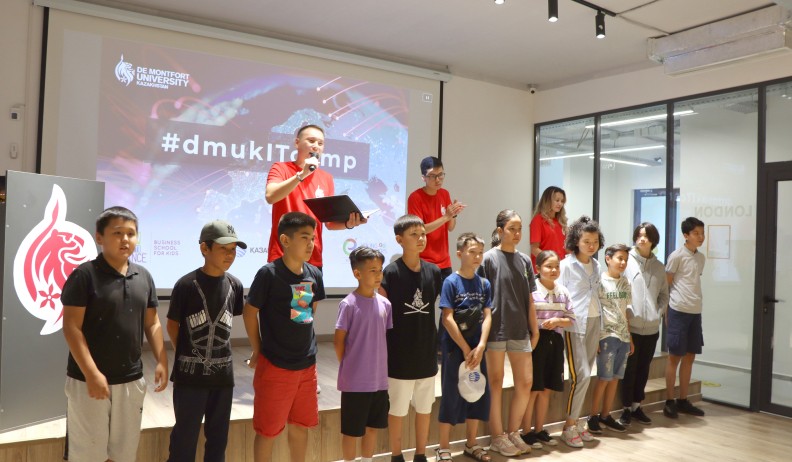 255

children

CHILDREN

of Kazakhtelecom's
employees

FROM

all over the
Kazakhstan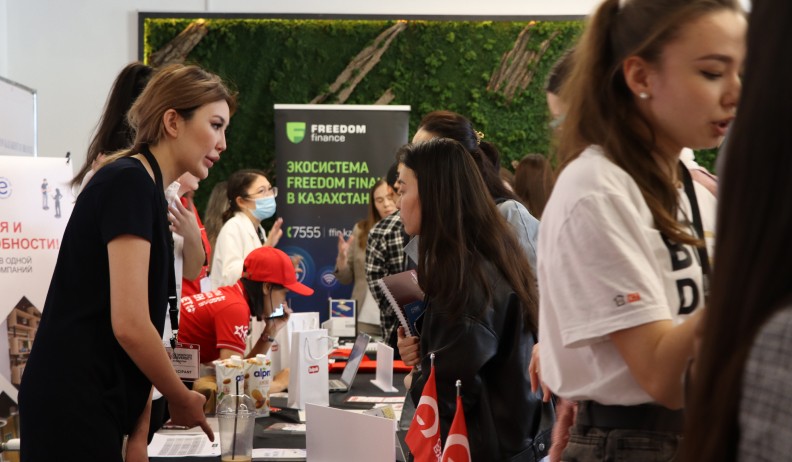 50

companies

30

fields

3000

participants
Leave an Enquiry
If you are interested in a partnership with DMUK and would like to know more, please fill in the form below