Student and Academic Services
Our Commitment
The Student and Academic Services team is committed to:
Creating and helping students achieve excellence during their university experience and journey
Empowering employability
Sustainability
Community engagement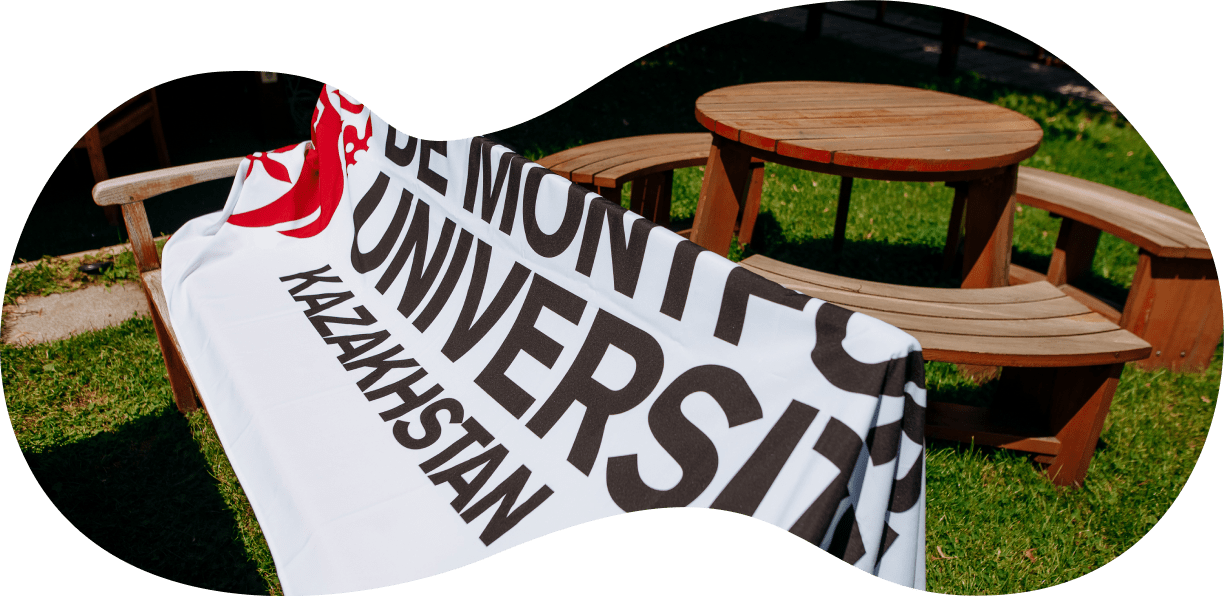 Manju
Etherton
Head of
Student and Academic Services

Vasila
Iuldasheva
Student
Experience Officer


Merey
Tursynbayeva
Student
Data Officer

Aigerim
Augan
Student Data Officer

Aibala
Nakanova
Receptionist

Maksat
Kenzhetay
Student Data officer

Michael
Shodunke
ERP-Trainer
Student life at DMUK

Place the utmost importance and care on our students' experience, providing them constant support and guiding them on their journey.
About Student Support


Empower productive and progressive future generations with global mobility, dynamic entrepreneurship and 100% employability, driven by the highest quality education and educators in the global arena.
About Careers and Employability


Create holistic learning experiences supported by the latest trends and technology in the educational field.
About Student Experience

Contact us
studentandacademicservices@dmuk.edu.kz