Careers and Employability
At DMUK, we place great emphasis on our exciting careers programme which helps students become work-ready. Our programme provides opportunities that will make them professional, adaptable and business-aware, equipping them with the skills to succeed in a competitive world and make choices about the future they want. Opportunities offered include: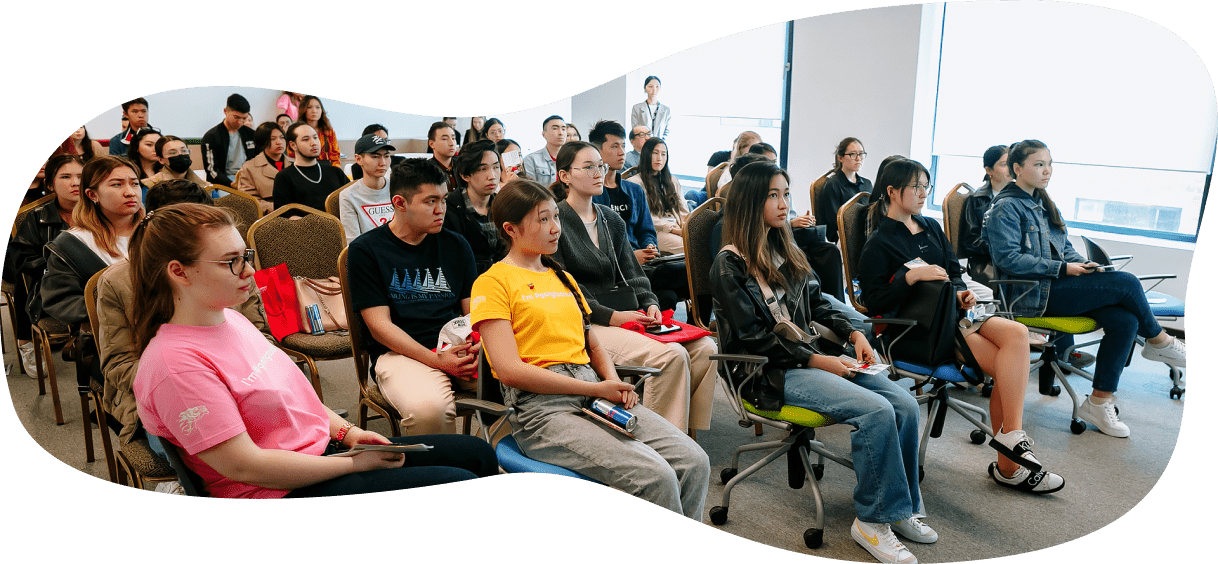 Career guidance and Counselling
100% of DMUK students having internships
Dedicated careers centre and careers counsellor
Strengthening corporate relations
Work visits
Guest speakers from relevant fields
Careers Fair
Education Business Advisory Committee
Professional experiences such as placements and internships
Work-readiness training, coaching and development
Business insider visits
Enterprise support and Consultancy opportunities
Student's feedback from Internship 2021-2022

What was the best part of your internship experience?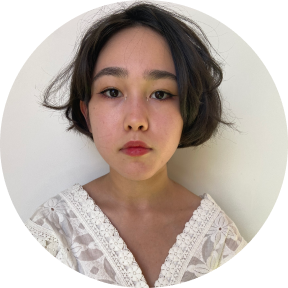 Aruzhan Yeralkhanova

The best part of my internship experience is finding out what the real work is all about
Kazpost JSC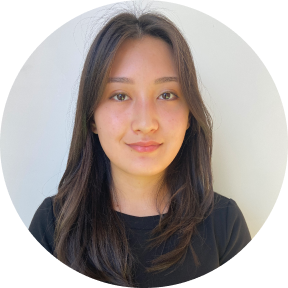 Amira Raipova

I understood the process of issuing cards
Nurbank JSC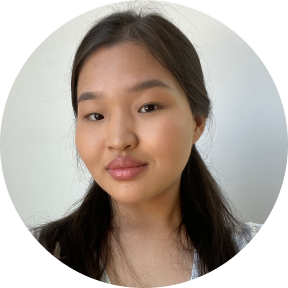 Gulaidyn Bouman

Colleagues
Bolashak Atyrau LLP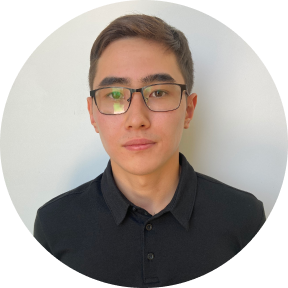 Temirlan Abdullin

The first couple days when I learned a lot about the company and the work process of law departments. Also when I was studying the agreements of company
KTZ Freight Transportation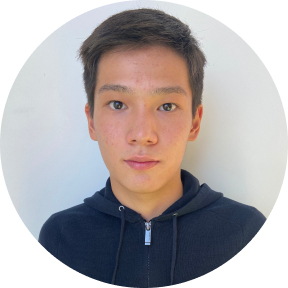 Galymzhan Abay

Teamwork
LETS Company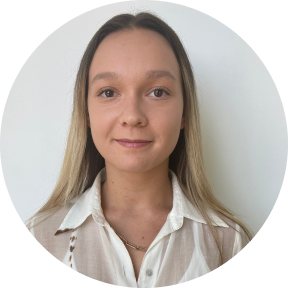 Sofiya Zhiyenbayeva

At the end of the internship, when I had already joined the team, and began to benefit
DOSCAR group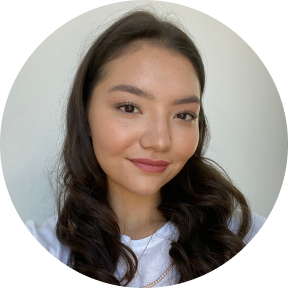 Kamila Tolepbergen

The fact that I'm out of my comfort zone
ТОО TEHNO ALTYN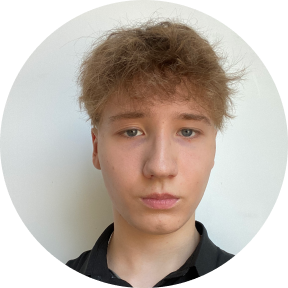 Stepan Shulgin

Studying the legal structure and business from the inside
White Pelican Company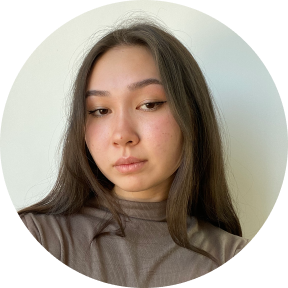 Alua Burkeyeva

Work in HR department was interesting for me
Air Astana JSC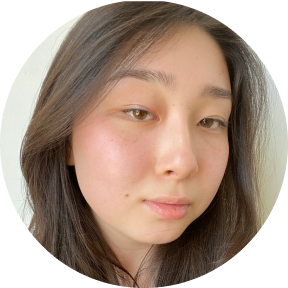 Aigerim Kuandykova

Learned how to work in the office and how to use Excel
Halyk Life JSC
Our Partners